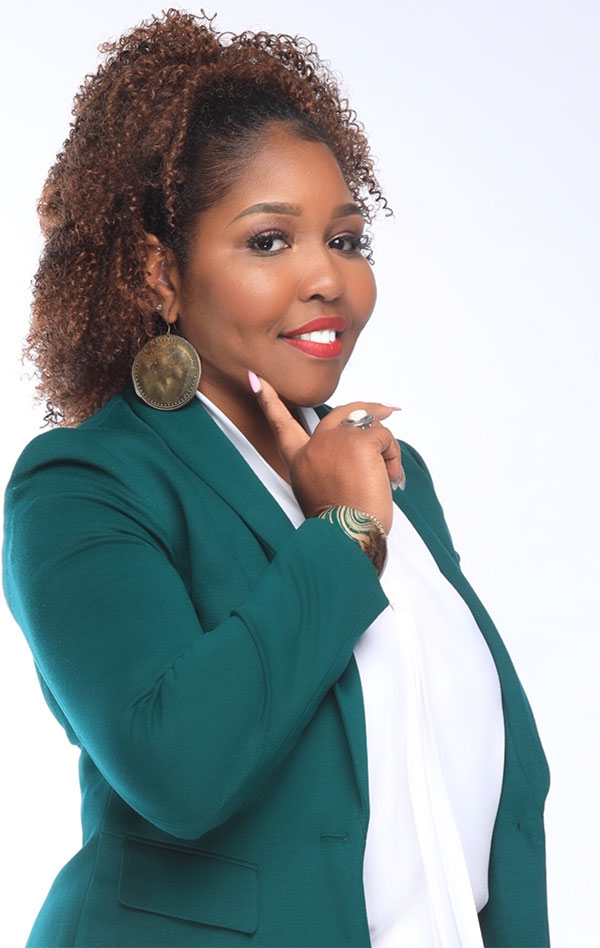 Diamond Crystal Realty
Located in Atlanta Georgia, Crissi Roberts proudly serves as C.E.O and Qualifying Real Estate Broker of Diamond Crystal Realty. In 2017 She embarked into her Real Estate career possessing over Two Decades of combined Customer Service and Business Compliance Management experience. She attests that her professionalism and previous work experience gives her the leverage she needs to excel and remain successful in the real estate industry..
Crissi believes that her Dedicated, Diligent, Direct and Dependable work ethic has afforded her the honor of earning the respect and recognition of her peers, customers and local community members for her market knowledge and unmatched devotion to her clients.
Crissi is committed to remaining a competitive, trusted and knowledgeable resource to ensure the Customers and clients of Diamond Crystal Realty receive the highest level of Real Estate Representation possible from her agency.
Education & Professional Realtor Designations:
Licensed Georgia Real Estate Broker
Commercial P.H.D Certified
Residential M.B.A Certified
Georgia National Board of Realtors
Georgia Public Notary
Georgia Notary Signing Agent
Masters of Business Leadership and Management
Bachelors of Political Science/ Pre- Law Minor
Associate Degree Paralegal Studies
Military Relocation Specialist
Send Me A Message
Got any questions? Get in touch