Main Content
Properties
Featured Properties 555 Edgewood Circle, Douglas, GA 31533
$230,000
4 Beds
2 | 1 Baths
1,806 Sqft
Featured Properties 110 Greer Lane, Albany, GA 31707
$218,000
3 Beds
2 Baths
1,664 Sqft
Featured Properties 1404 Woodmere Court, McDonough, GA 30252
$1,800
2 Beds
1 Baths
1,517 Sqft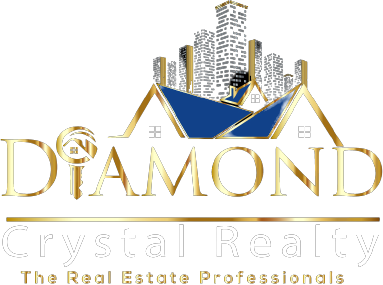 We know that first Impressions matter! We believe that most clients are looking to work with agents who possess real estate Experience, A great reputation, and Sharp negotiation skills. Diamond Crystal Realty is committed to ensuring that ongoing continued education and individual personal development training is accessible to our staff and agents.
We remain competitive in today's market by staying up to date with current market trends and changes that impact the communities we serve. Our team is committed to providing exemplary service and maintaining a top tier office environment that's welcoming and professional for our clients and customers. We look forward to being your trusted Real Estate Advisors and appreciate your visit to our website.
Sincerely,
Diamond Crystal Realty
The Real Estate Professionals
'Selling Sunset' Star Jason Oppenheim on Celebrity and Realism
Selling Sunset's Jason Oppenheim on Celebrity & Realism The broker from Netflix's reality show discusses the difference between real e...
Facebook is not connected.
Instagram Business is not connected.
Have Any
Questions?
Get In Touch.